Burial Questions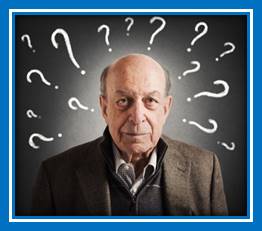 Below are answers to some commonly asked burial questions asked by families considering burial or cremation.
GENERAL QUESTIONS
Is there an affordable casket option?
Burial: If you are choosing burial there is an extremely broad range of caskets that can be selected from vary inexpensive to luxurious. By law, you do not have to purchase your casket from the funeral home although that is typically where you will find the largest selection and will not have to worry about coordination or quality.
Cremation: For those who opt for cremation, the crematory typically provides a simple cardboard container. However, if you want something different, a pressboard or inexpensive, unfinished wooden box is normally available at a nominal cost. By law all that is required for a cremation is a "rigid, combustible container". If you are holding a service prior to the cremation and wish to have the deceased present, you can often rent a casket for the purpose of the service.  The small charge is to cover cleaning and maintenance of the rental casket.
Do I have to buy a burial vault?
Burial vaults or grave liners are used to help prevent the ground from sinking or caving in around caskets. They're usually made of reinforced concrete and can run from hundreds to thousands of dollars. Most states don't require you to purchase one. However, many cemeteries require a vault or liner to prevent sinking problems in the future. The Texas Funeral Service Commission has a consumer brochure that provides helpful information.