Life Tribute Video – $150
Honoring Your Loved One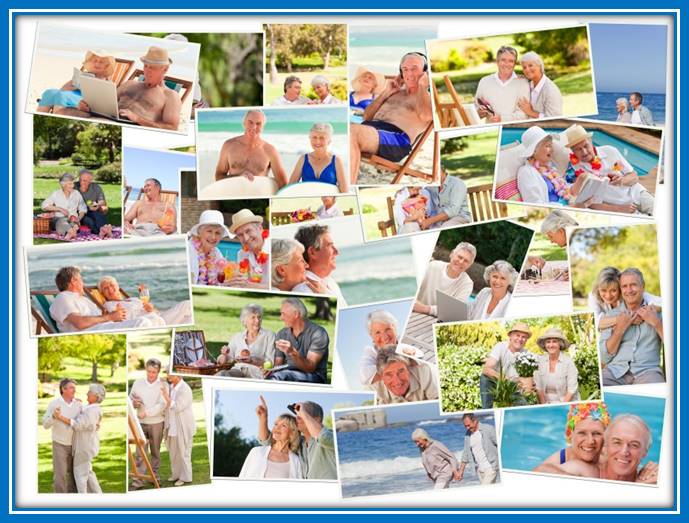 Create a treasured memory that honors your loved one. A tribute video is a wonderful keepsake that can be shared at a memorial service or funeral and then shared with family and friends.
Simple, easy and affordable
You choose the background and music from our online selection
Include photos and videos
1 DVDs included. Additional copies with cases for $15/each
Download off our website or order physical copies
Include in an online obituary listing
Simple to Create
Order your tribute during your arrangement meeting or anytime after
Go online, view and select your theme and music
Let your funeral director know selections
We will email a link to upload your photos (approx. 30 are recommended)
In 2-3 business days, your video will be completed
Basic Tips for Creating Your Video
When asking for photos, be specific so you get the best possible photos and videos. Ask for photos that represent:
Best or happiest moments with your loved one
Favorite memories
Photos they consider worthy of framing
Travel photos or photos doing a favorite hobby
Photos and videos that make you smile
Videos they would want to see in tribute
Try to tell a story. Be purposeful in what photos and videos you choose and why.
Share your video with others. Too often we hear that it is used at the memorial or funeral and then put in a drawer or keepsake box. Feel free to share the video on Facebook, online obituary and websites wanting to pay tribute to your loved one.
Approximately 30 photos is a good amount. Longer does not necessarily result in a better video. If choosing to include video, be sure to edit them first to the most engaging or memorable part. There are free online tools to edit videos to a manageable size.