Cremation increases options for loved ones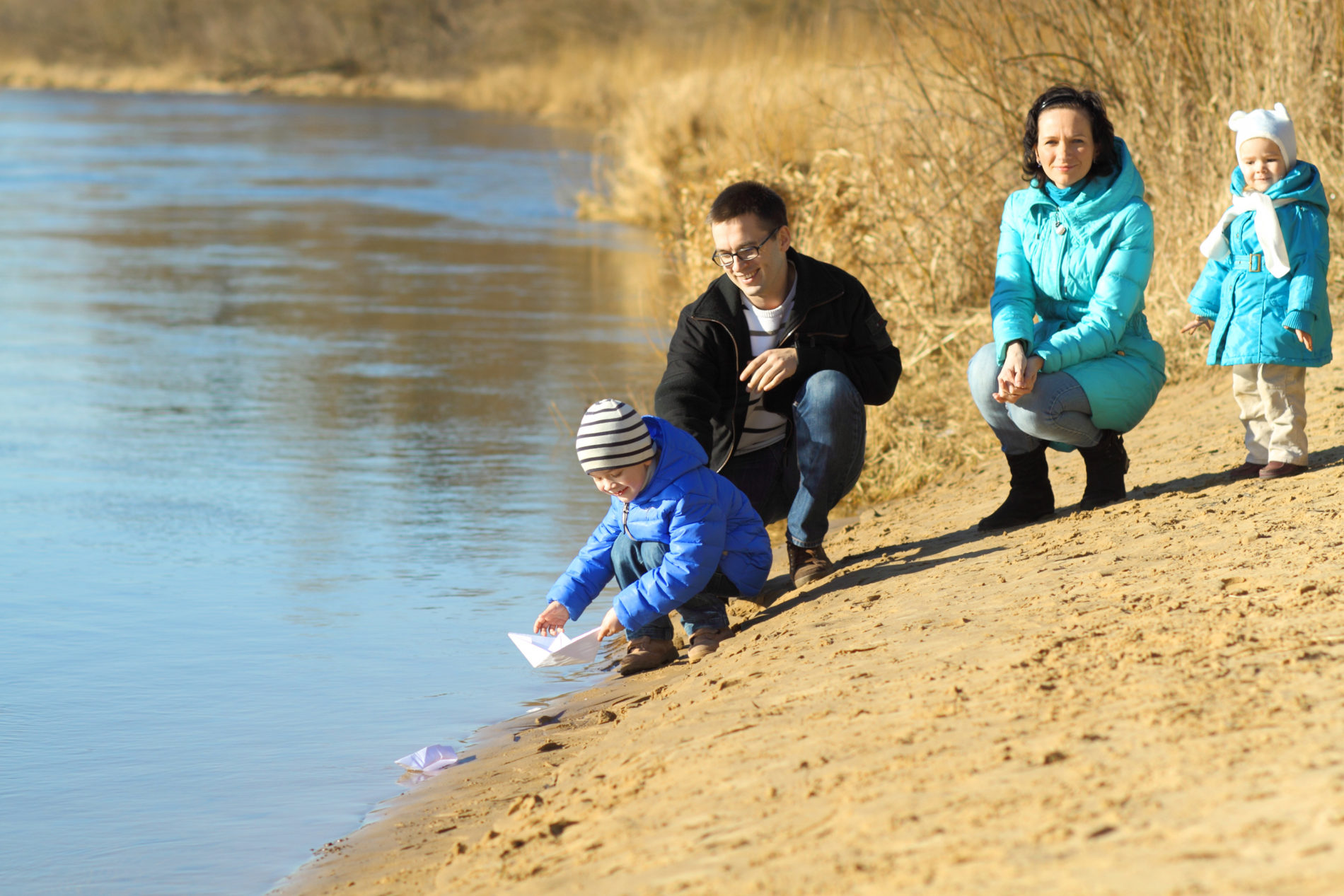 Cremation is not a substitute for a memorial service. Rather, cremation is one means of caring for your loved one's body (also called final disposition) following his or her death. Choosing a simple cremation increases the family's options when it comes to creating the perfect memorial service that is well-suited to the unique individual they lost.
Cremation has been practiced as a method of preparing loved ones following their deaths throughout history. By using heat and flame to reduce a deceased body to bone fragments, cremation is an alternative to traditional burial or entombment. For some, cremation can provide a green option in place of traditional burials that require use of land resources.
Choosing cremation can increase flexibility, convenience and control when making final arrangements. With cremation, families don't need to rush to plan a funeral, allowing them time for bereavement. Families also can be combined with more traditional services. For instance, a family can have a traditional funeral with their loved one present and then choose cremation instead of a traditional burial.
With plans for cremation in place, families can opt to skip the traditional service or plan an alternative that suits them better or that they might find to be more affordable. Many families even schedule the service weeks or months after their loved one passes to enable planning time for family that is traveling. Others wait until already scheduled family reunions, trips back to special memory-filled places (such as a favorite beach or campsite). Personalized and unique celebrations of life can be planned at a time that works for family and friends. Such memorial celebrations can be as simple or as extravagant as the planners desire.
Local Cremation provides cremation and simple burial services through the Dallas-Fort Worth Metroplex. Contact us to set up an in-person meeting at one of our Dallas, Arlington or Lewisville locations. We are available to meet with families at our location or your home. Visit our website for a full list of the services available and Local Cremation's current pricing. Local Cremation is a Texas licensed funeral establishment and has an A+ rating with the Better Business Bureau.