Cremation Questions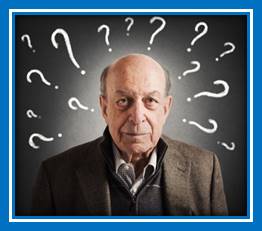 Below are answers to a few of the most frequently asked cremation questions asked by families considering burial or cremation.
CREMATION QUESTIONS
What is left after the cremation?
Typically, the only remains after the cremation process is complete are bone fragments. The fragments are allowed to cool before being swept out and passed through a magnetic field to extract any lingering pieces of metal (such as dental work, surgical implants and nails/staples from the cremation container). The fragments are then processed either by hand or with a special machine that crushes them, reducing them to dense sand like ashes.
Not unless State or Local law requires. It really depends what you want to do with the cremated remains, which are more commonly referred to as the ashes. After the cremation, the remains are placed in a plastic bag within a temporary cremation container or a decorative urn if one has been purchased or provided to the crematory.
A common option is to scatter the cremated remains on land, air, or water (if local laws allow). Some loved ones keep a portion of the ashes in cremation jewelry or a keepsake such as a cremation bracelet, necklace, locket, keychains, rosary beads, pendant, etc. If going to the cemetery is an important tradition to your family, cremains can be incorporated into the creation of a bench, memorial rock or grave marker that can be placed in a cemetery. You may choose to bury the ashes in a cremation plot or simply a regular plot. There may not be any additional cost if you choose to bury or entomb the remains in the burial plot of another family member.