Pre-Planning Your Funeral or Memorial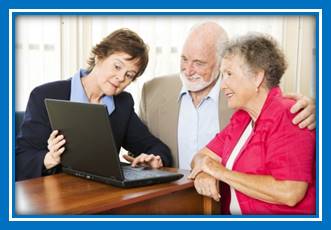 Local Cremation & Funerals is here to assist families any way we can. For those pre-planning their memorial or funeral, we offer final expense policies to cover end-of-life expenses including cremation, burial, urn and other related costs.
Why Pre-Plan?
Thinking about their own memorial or funeral leaves some people feeling a little uneasy. For others, it is part of a thought process during a self-evaluation of where they are in life.
Pre-planning offers people emotional and financial security for themselves and their family. It ensures your final wishes are followed and provides peace of mind about important decisions made during the stressful time following a death. Pre-planning provides the time needed to make practical, detailed decisions that reflect your standards, lifestyle, taste and budget.
Advantages
Final expenses for end-of-life care are funded so survivors can be worry-free
Planning your service ahead of time will assure your family knows your wishes
Medicaid Title 19 approved and accepted at most skilled nursing facilities
Get Started Pre-Planning
Call today to set up time for a Local Cremation & Funeral team member to begin the process. During the meeting, we can answer any questions and complete the necessary paperwork.
Link to the State of Texas prepaid funeral contract information