Average funeral costs and affordable alternatives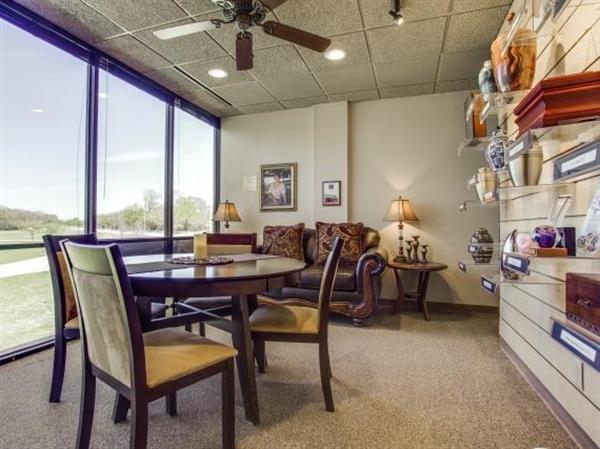 Funeral planning can be hard, especially for the family members. There are many things to consider while making preparations and planning for the burial of your loved ones.  Many families are surprised by the high costs and all the charges that can sneak in once you start getting into the details. This is why companies like Local Cremations & Funerals are now offering affordable alternatives.
Average funeral costs
If you want an affordable or cheap funeral, you need to search for different options and compare the prices. It is important to note prices usually vary depending upon the geographical location. You can find an economical funeral home and I suggest starting with online research. Many licensed funeral homes that specialize in affordable pricing will fully disclose cremation pricing and burial pricing on their website. Search for terms like "affordable funeral homes near me" and "cheap funeral in Dallas", and you will get many options with their charges.
The average funeral costs for a traditional ceremony using a funeral director and funeral home is f $7,755 according to NFDA's 2012 research. Depending on the arrangements and location, the charges may vary to some extent. Also, casket selection, the location of the service, whether you have a visitation and viewing will increase the price.
If you are looking for an affordable or cheap funeral option, I suggest considering:
Direct cremation
Direct cremation (also called simple cremation) is the most budget-friendly choice. Many funeral homes provide direct cremation which only includes the cremation service itself. There is no ceremony or viewing included. In the Dallas and Fort Worth area, you can find this service for under $1,000.
Cremation with a memorial or graveside service
This is a bit more expensive but a cremation with a memorial or graveside provides an opportunity for loved ones to gather together to celebrate the life of the person. We provide this service for $1,695 including the cremation.
Burial using a funeral director
Using a budget-minded funeral director to help arrange the service and burial can be very helpful. An honest funeral director will be up-front and try to avoid unnecessary costs such as embalming when it is not needed. They can also provide suggestions on quality, but still affordable, caskets, and flowers. For instance, a traditional funeral, visitation and graveside at Local Cremation & Funerals is $4,695 (including the casket) which is more than $3,000 less than the national average.
A funeral cost can be low or high depending on the arrangements you make. Take time to understand all the charges the funeral home has listed on the itemized contract they are required to provide. If you don't feel comfortable and simply can't afford the charges of a funeral home, you can change funeral homes. There may be an additional transportation charge but typically this is a few hundred dollars. If you are looking at potentially saving thousands, it might be worth the extra step. If you have any questions, about affordable funerals, don't hesitate to give us a call.
About Local Cremation and Funerals
Local Cremation and Funerals provides cremation and simple burial services throughout the Dallas-Fort Worth Metroplex. Contact us to set up an in-person meeting at our Dallas location. We also are available to meet with families at your home or a location of your choosing. Visit our website for a full list of the services available and Local Cremation and Funerals current pricing. Local Cremation is a Texas licensed funeral establishment and has an A+ rating with the Better Business Bureau.